How to shop on our website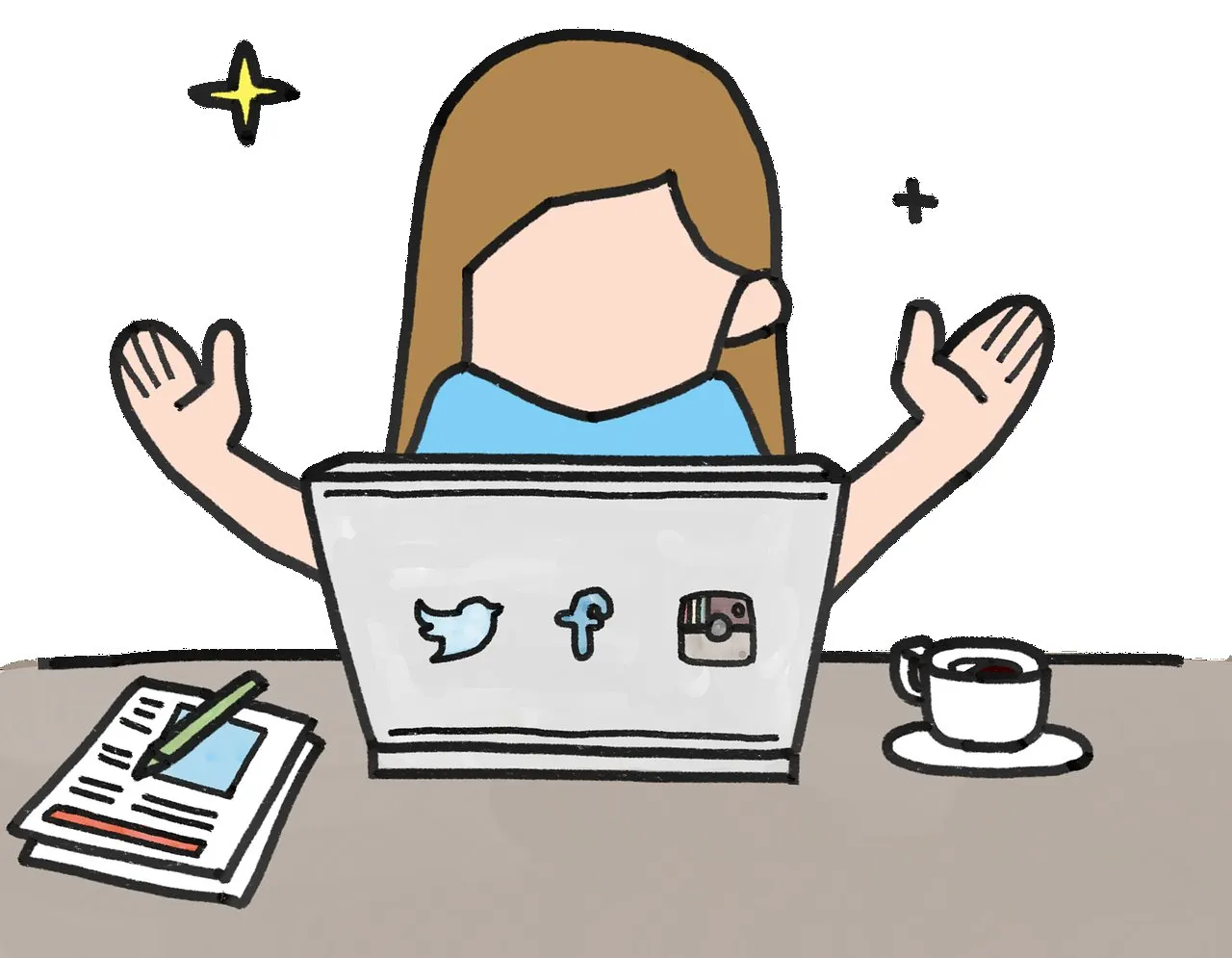 Step by step instructions to shop on our site.
Peruse to the product you wish to purchase either by utilizing the search at the top of the page or explore utilizing the menu bar above.
On the item page click on the 'Add to cart' button. In the event that you might want to keep looking for additional products click on 'Keep Shopping' in any case on the off chance that you are finished shopping click on 'Continue to Checkout'
The following page permits you to affirm that all the things and the amounts are correct. Snap on 'Continue to checkout'
The following page empowers you to fill in your subtleties, including conveyance area and any uncommon conveyance guidance. Snap on 'Proceed'.
Select the payment method and make the payment.
You may also;
Call us with your request and we'll shop for your benefit
Call us at +256774564756 or +256703564756 with your request. We'll bring down your request and send you a truck that you would then be able to finish the payment. We'll convey soon after we are finished.
And yet another alternative is;
Email your product rundown and we'll shop for your sake
Send us your rundown of things the accompanying email: [email protected] and show your telephone number also. We'll at that point wrap up for you. Whenever we are done, we'll get in touch with you and convey your request.
On the off chance that you have any whines you can generally reach us or visit any of our stores and we'll be eager to assist.